◽◽◽◽
My main research interest focuses on variational techniques as they apply to contemporary problems in continuum mechanics and materials sciences. It includes the mathematical study of magnetic skyrmions, nematic liquid crystals, and thin structures.
(See also Für innovative Datenspeicher@Falter.at).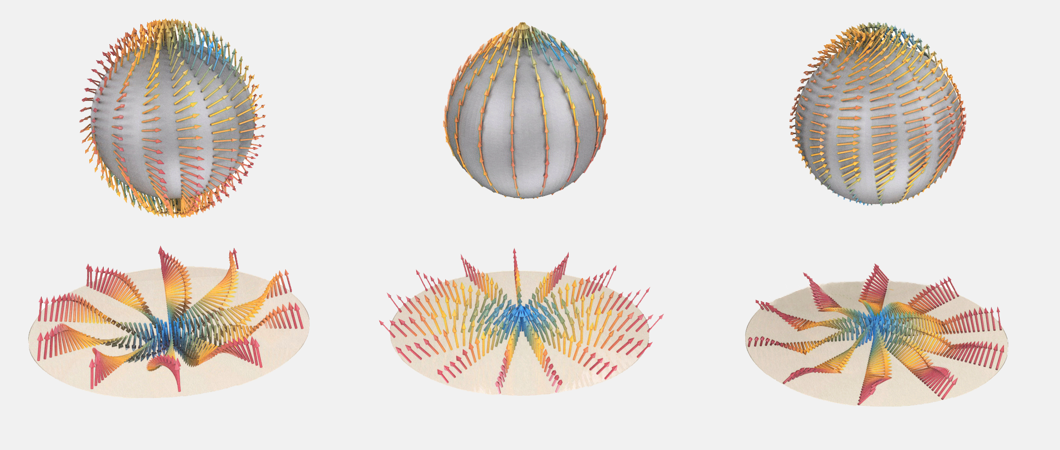 ◽◽ News / Events ◽◽
◽◽◽◽
Visiting fellow at the Basque Center for Applied Mathematics (BCAM, Bilbao, Spain). With Prof.
Arghir D. Zarnescu
.