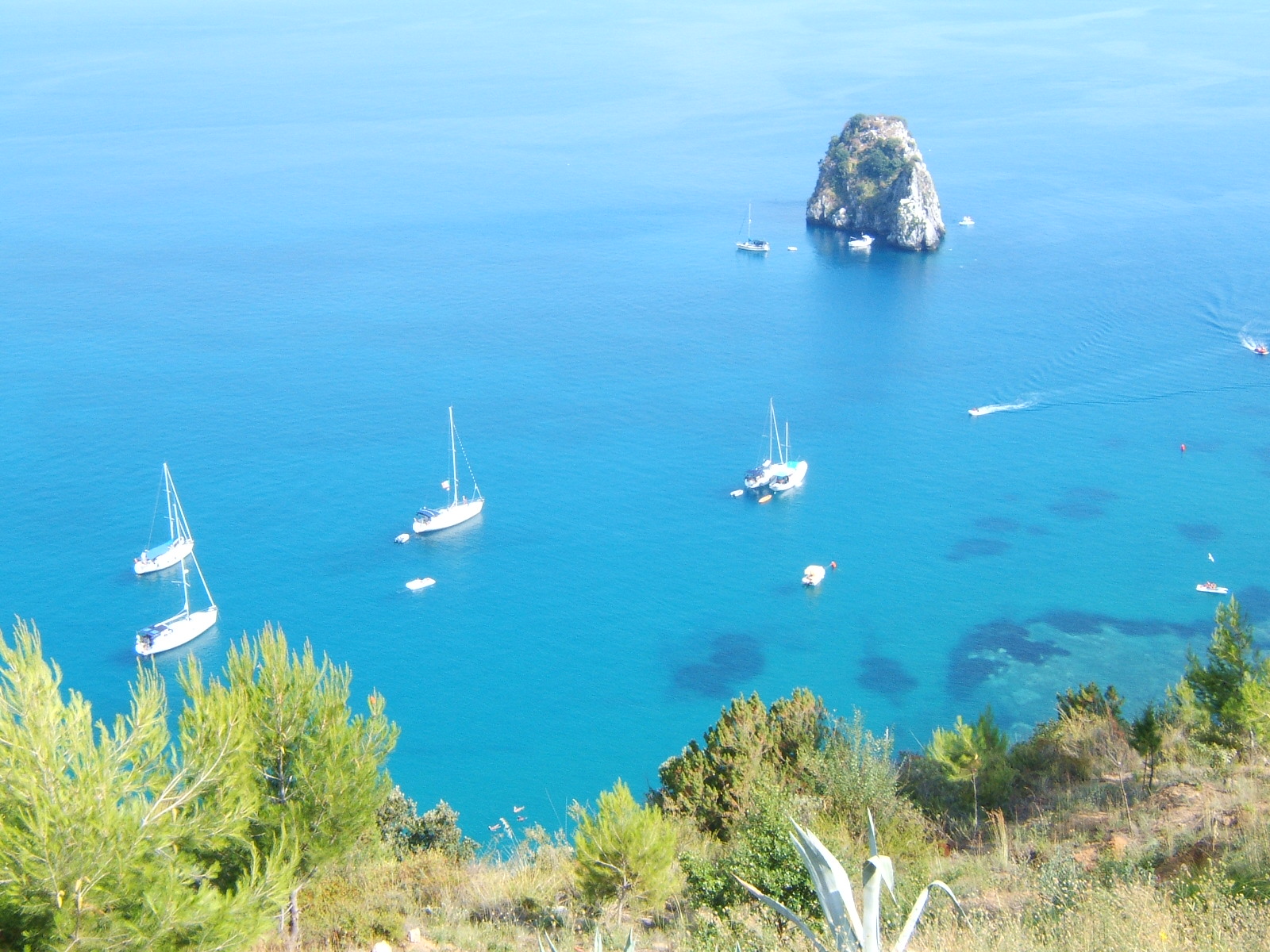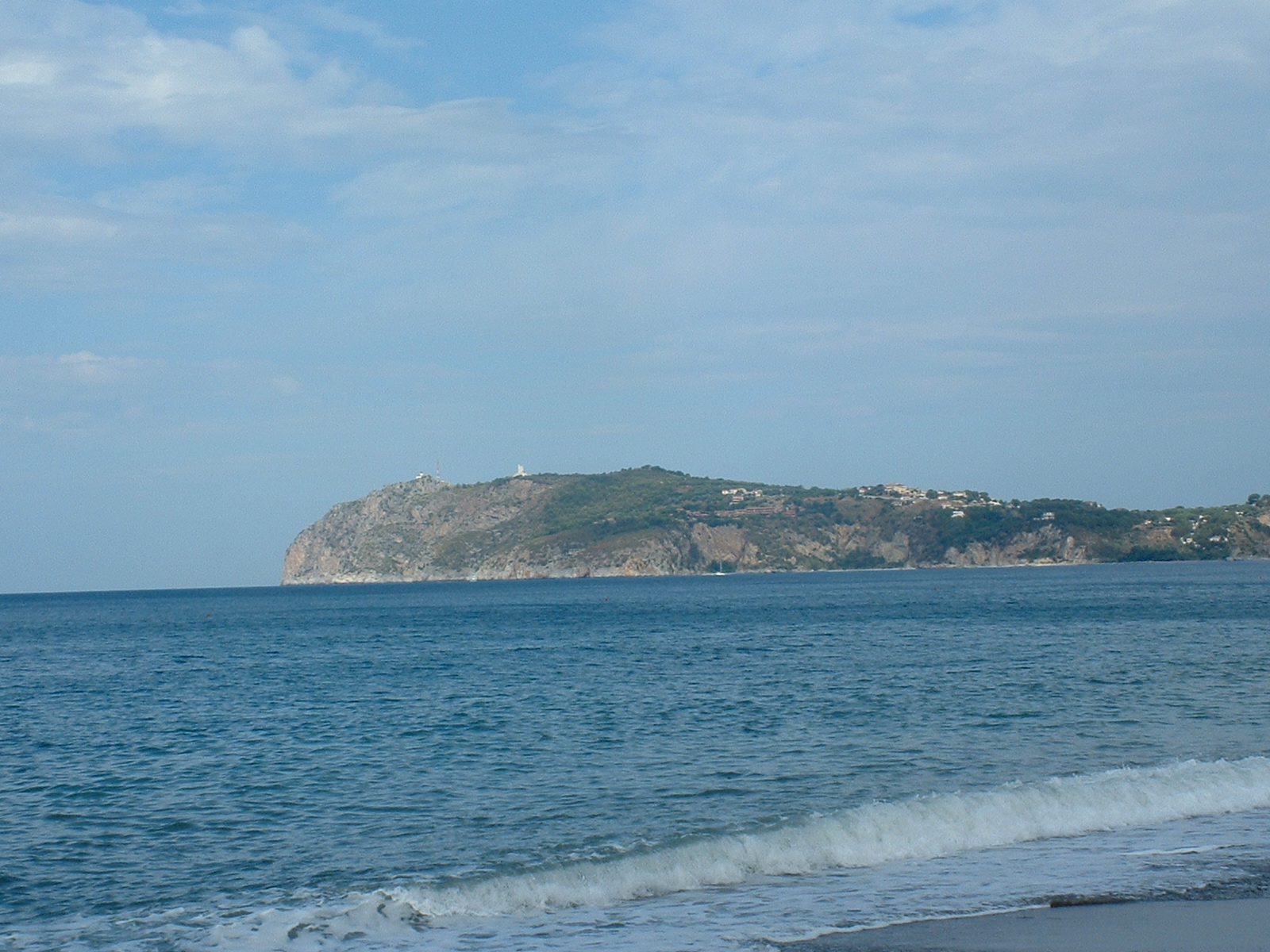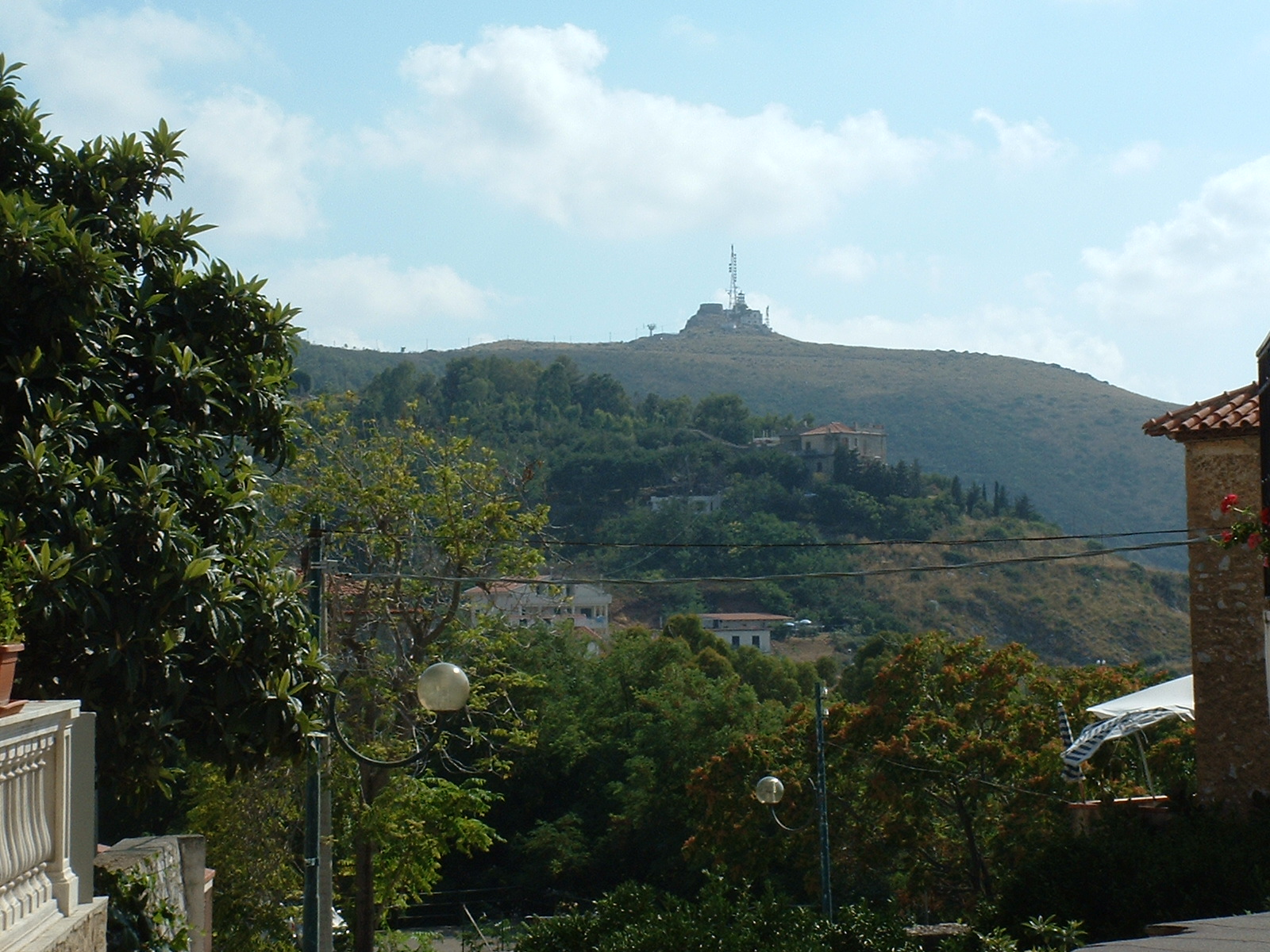 The meeting takes place in Palinuro at GrandHotel San Pietro Via Carlo Pisacane - 84064 Palinuro (SA) tel. (+39) 0974.931466-67 - fax (+39) 0974.931919 cell. +39 3666879486 info@grandhotelsanpietro.com www.grandhotelsanpietro.com
The organization can provide room reservation to all participants upon request during the registration (dead line March 31st). The number of available rooms is limited!
Among the main italian airports, Napoli Capodichino and Roma Leonardo da Vinci are the closest ones to Palinuro. Once in Italy, the easiest way to get to Palinuro other than by car, is by train. The train station Pisciotta - Palinuro is on the line connecting Napoli and Reggio Calabria. You can buy train tickets from/to Pisciotta-Palinuro at Trenitalia website. GrandHotel San Pietro offers to all its guests a shuttle service from/to the train station Pisciotta - Palinuro.