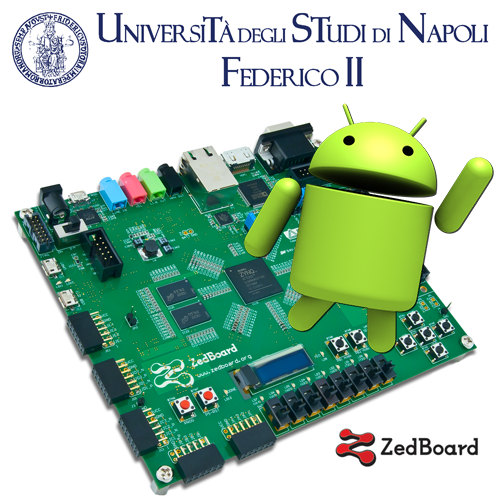 Android 2.2.3 (Froyo) on Xilinx Zedboard
Description:
The aim of this project is to port Google Android Operating System on Zedboard. In the first version we import few basical functionalities of Android Froyo. We'll release all updates in this page.
You can download our tutorial to get a working Android version on Zedboard. In download section you can find a pre-build image to load directly into a SD card (with an apt tool, such as USB image tool) which boots directly Android on Zedboard.
Downloadables: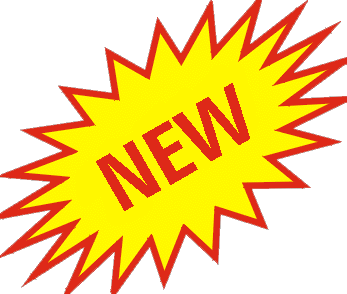 Click here to download the guide (PDF) (Version 1.3)
Click here to download the image file

The binaries are no longer available due to NDA. We will not release them until the publication of a paper that will appear in ICA3PP-2013 proceedings (Dec 2013).
Links:
Zedboard project page: http://www.zedboard.org/content/zedroid
Authors:
Ph.D Student Mario Barbareschi; mario.barbareschi (at) unina.it
Prof. Antonino Mazzeo; antonino.mazzeo (at) unina.it
Ing. Antonino Vespoli; ant.vespoli (at) studenti.unina.it