Silvia Rossi
HOME PAGE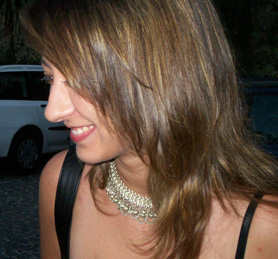 I am currently assistant professor at Dipartimento di Ingegneria Elettrica e Tecnologie dell'Informazione - DIETI, University of Naples "Federico II", Italy.
I got a Master Degree in Phisics, here in Naples, and a Ph.D in Information and Communication Technologies at the University of Trento in 2006.
My research interests include Multi-agent Systems, Cognitive Robotics and Adaptive Interfaces.
WOA2015 - XVI Workshop Dagli Oggetti agli Agenti